Afrikicks and Sports Minister to donate items worth $150,000 to Ghanaian children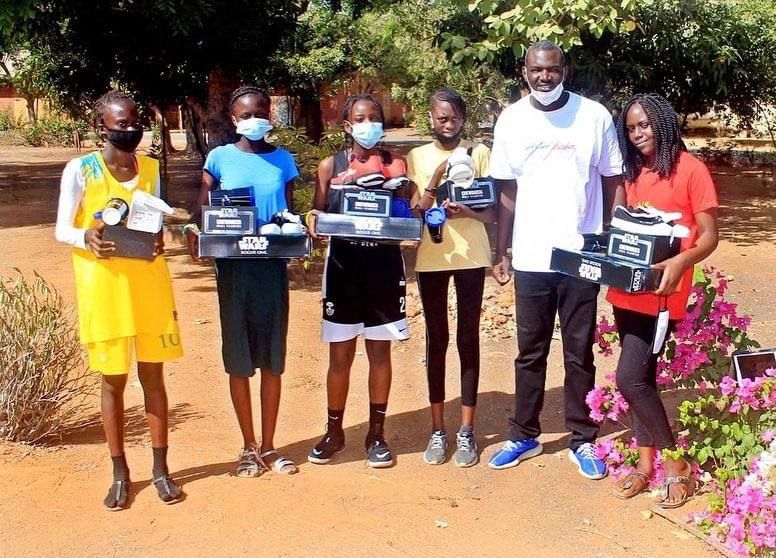 US charity Afrikicks, in conjunction with Youth Sports Minister Mustapha Ussif, will donate items worth over $150,000 to orphanages and underprivileged schoolchildren in Ghana.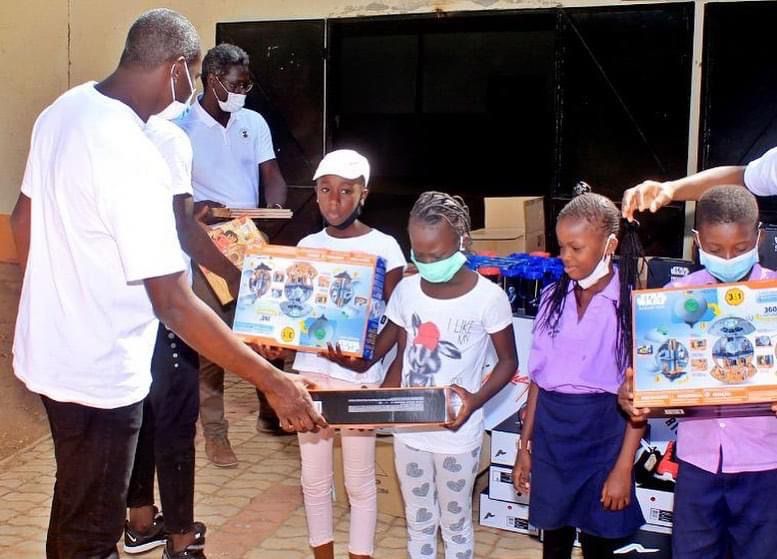 The organization, which has donated more than 170,000 shoes to school children, orphans and socially disadvantaged people in more than seven African countries, arrived in Ghana last week aiming to touch the lives of more than a thousand people in the country.
Afrikicks founder, Oumarou Iddrissa says the organization lives by the philosophy of the Zulu word "Ubuntu" which means humanity for others.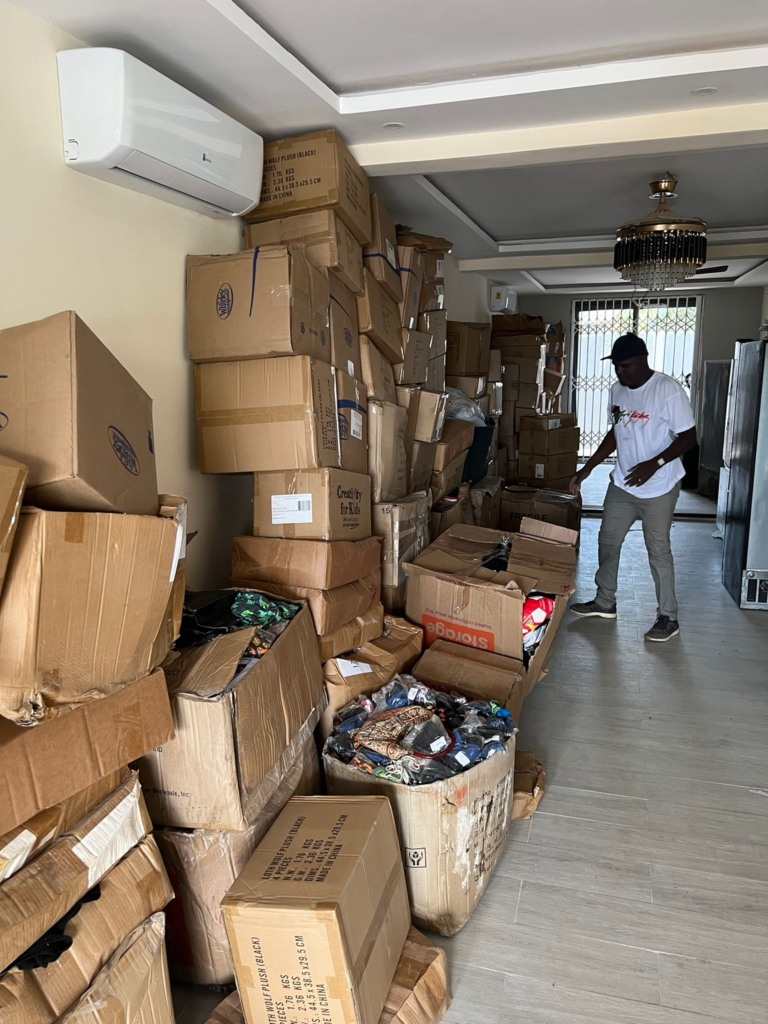 He said he grew up without shoes and wants to touch the lives of others. The organization has traveled to Gambia, Senegal, Niger, Nigeria, Guinea, Benin and many other countries, donating shoes, clothes, footballs, basketballs, equipment sports, toys and books.
A 40ft container full of these items was brought to Ghana to reach many other children on the continent who are destitute.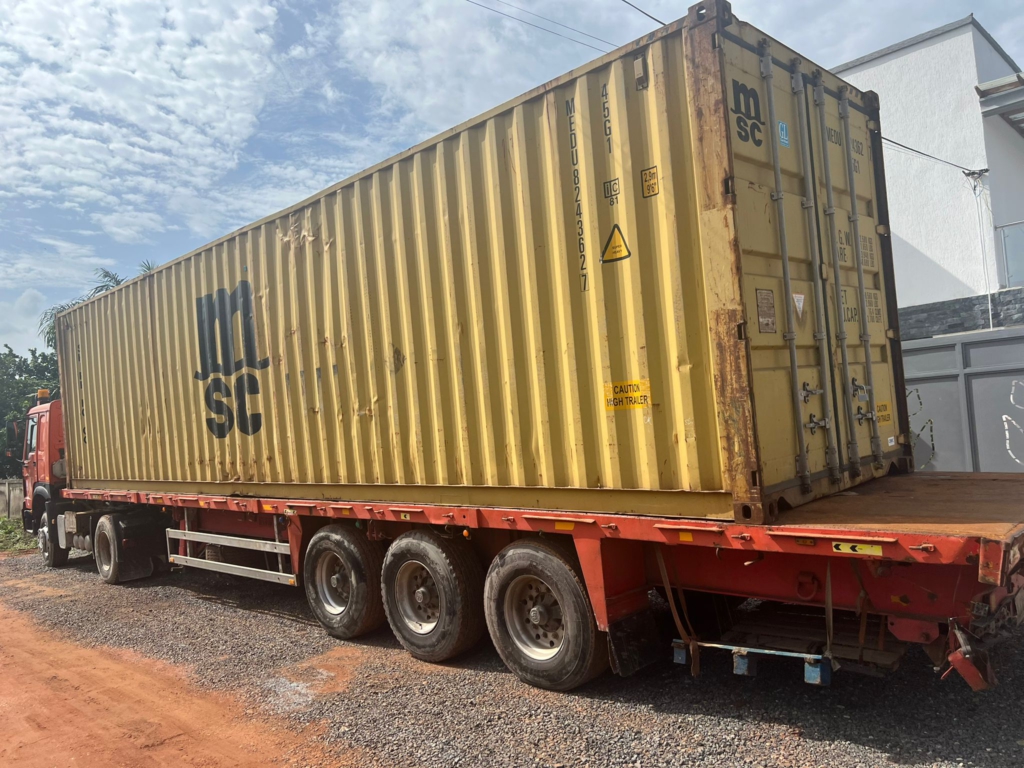 They are expected to make donations in the Greater Accra and Northern regions.
Over the years, Afrikicks has worked with singer and songwriter Akon, Manchester United's Paul Pogba, Los Angeles Lakers, Serge Ibaka and many more including; Dwight Howard, Kyrie Irving, Frank Schilling and Toronto Raptors, Lake Bell.
Key words: