Any decent finance/accounting apps for macOS?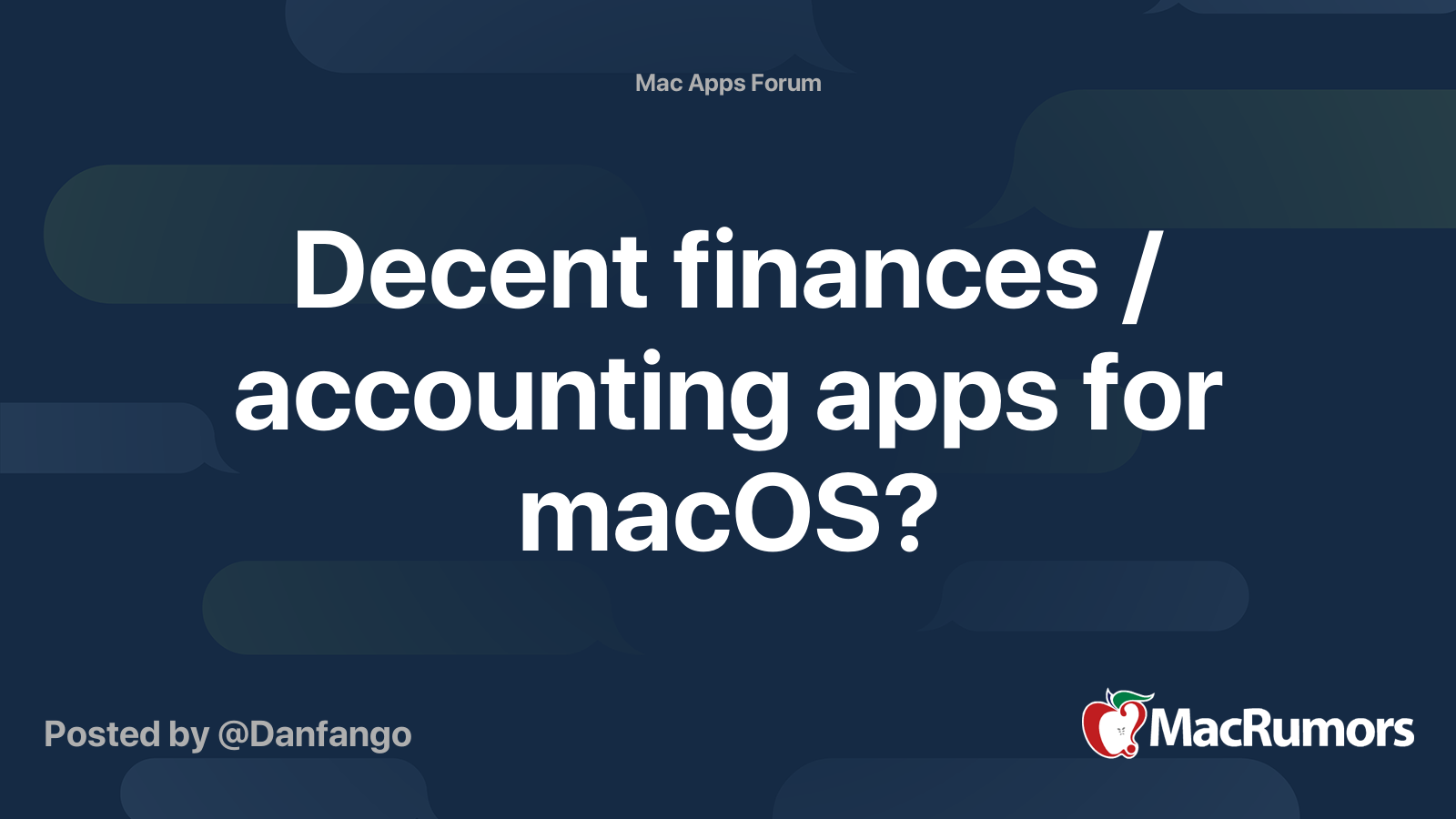 Trying to find a half decent financial app for the mac. I currently use Numbers but am hitting the inevitable wall with it.
I tried:
GnuCash. It's good enough but slow as hell and full of quirks that I can't get around, especially on the budgeting and UI front. Open source Linux port, so what did I expect…
Finances 2. It was just about perfect and had decent iOS support, but it's buggy as hell. By running test cases on it, I managed to break it to the point that it was unrecoverable. I lost 200 transactions in total. Also some view update issues. Doesn't really engender confidence in the product. Also does not offset tax year dates.
Any other options there?
The requirements are:
1. Suitable for personal and small business accounts.
2. Real native interface on OSX.
3. No subscription fees. I want a one-time or free purchase.
4. A good double entry system.
5. Must support multiple currencies.
6. Must support cycle based on tax year.
About 15 years ago I was using something I wrote in Tcl/tk + SQLite to do this and didn't want to maintain anymore. I thought about resuscitating him.