Discord with native Apple Silicon support rolling out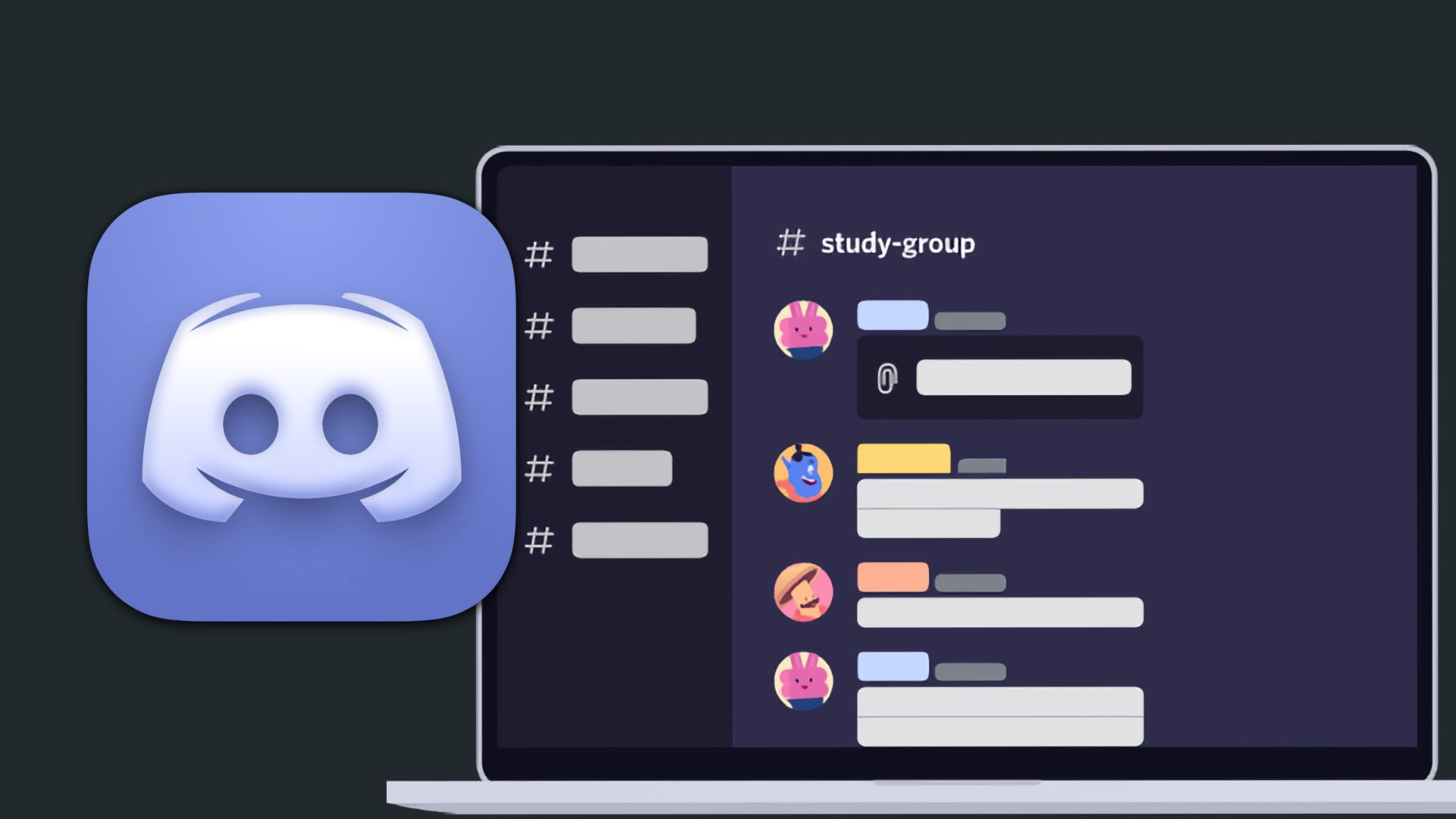 A version of Discord with native support for Apple silicon Macs is now rolling out to users, nearly a year and a half after the first Macs with Apple silicon chips were shipped to customers.
Until now, Discord users had to rely on Rosetta 2 technology to use Discord on Apple's latest Macs. While usable, Discord on Rosetta 2, which translates apps designed for Intel-based Macs to run on Apple silicon, was riddled with poor performance and battery life issues.
In the latest version of Discord for macOS, the app is now a universal app, meaning it's designed to work natively on both Intel and Apple silicon-based systems. Discord was previously testing native Apple silicon support in beta, and it's now out of beta and rolling out to users. The latest version of Discord for macOS is available on its website.
popular stories
iCloud and many other Apple services are down or having issues [Resolved]
Apple is experiencing a widespread outage today, with a wide range of the company's services and apps either down or currently experiencing issues. Affected services and apps include App Store, iCloud, Siri, iMessage, iTunes Store, Apple Maps, Apple Music, Apple Podcasts, Apple Arcade, Apple Fitness+, Apple TV+, Find My, FaceTime, Notes, Stocks and more. others, according to complaints through…
Apple Studio Display is running the full version of iOS 15.4
The Apple Studio Display is running a full version of iOS 15.4, John Gruber of Daring Fireball pointed out. In System Information, under "Graphics/Displays", the Studio Display software can be seen, showing that it is running "Version 15.4 (Build 19E241)". This is the exact same build number as iOS 15.4 and iPadOS 15.4, indicating that the Studio Display is running the full version of iOS. The studio…
Some iPad Air 5 users complain of squeaks and degraded build quality
Some fifth-generation iPad Air users are complaining about alleged degradation in build quality, according to social media posts. Complaints claim that the iPad Air has a noticeably thinner aluminum casing, which leads to creaking noises, a hollow feeling in the hand, and slight pressure on the back of the device distorting the screen. A thread on Reddit (via iMore) has a lot…
Hands-on with the new iPad Air M1
Apple last week introduced an updated iPad Air with an M1 chip, and now the new tablet is available for purchase. We picked one to see how it compares to the iPad Pro, which also has an M1 chip, to give you an idea of ​​which Apple iPad is right for you. Subscribe to the MacRumors YouTube channel for more videos. Design-wise, the fifth-generation iPad Air looks like the…
Mac Studio Teardown Shows SSD Storage Can Be Upgraded
The Mac Studio's SSD storage isn't soldered down and could be upgraded, according to a teardown by YouTube channel Max Tech. Image via Max Tech In a detailed teardown video of the new Mac Studio, Max Tech revealed that the Mac Studio's SSD storage is located in two slots and is relatively easy to remove or replace because it's not soldered . Individual SSDs can be…
Apple Studio Display has 64GB of storage, but only 2GB used
Apple's Studio Display comes with 64GB of built-in storage, but only 2GB is actually used by the display, a developer has discovered. As developer "Khaos Tian" pointed out on Twitter, the Studio Display only uses 2GB of its 64GB of internal NAND storage. Some free space is probably needed for firmware updates, but the 62GB of unused space is apparently useless right now…
Mac Studio storage cannot be upgraded by user due to software crash [Updated]
Update: The Mac Studio requires an IPSW restore after changing its SSD modules to ensure they are readable and able to boot. Performing a Device Firmware Update (DFU) rollback using the macOS IPSW package for Mac Studio should allow the machine to boot from a different SSD, provided both modules are the same size and brand, which means storage upgrades always seem to be…