Docker rebounds with $105M Series C funding and $2.1B valuation • The Register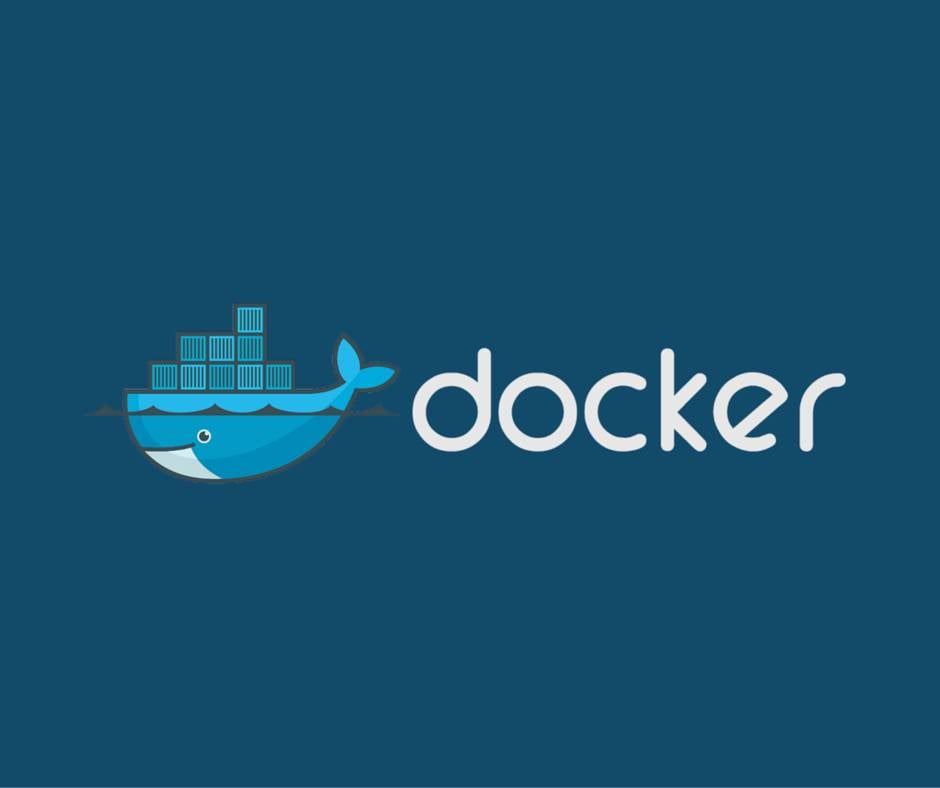 Docker not only got back into the fight with its latest funding round: it also achieved dual unicorn status.
The long-suffering container business today announcement a $105 million Series C funding round led by Bain Capital Ventures bringing its total funding to $163 million and a company valuation of $2.1 billion. Enrique Salem de Bain, former CEO of Symantec, will join Docker's board of directors as part of the deal.
Docker's days seemed numbered until this turnaround, which follows earlier good news that the industry saw four-fold year-over-year ARR growth last year. In 2019, Docker was in a tough enough spot to sell its enterprise division, replace CEO Rob Bearden, and refocus as a development platform. As recently as mid-2021, the outfit was still struggling to find its place and a successful business model.
"Together, we focused on the needs of developers, to help them quickly and securely build, share and run any app, anywhere. As tens of millions of new developers join the market this decade, this funding allows us to move faster in solving problems for this next generation," said Docker CEO and Bearden replacement Scott Johnson. He has been with Docker since 2014 and was previously COO, CPO and SVP for product management and design.
Docker said it helped development teams release software 13 times more frequently, bring technologies into production 65% faster, and reduce vulnerability patching by 62%. These factors, Docker said, were behind its rebound as demand for new applications, increasingly complex cloud-native products and software supply chain attacks grew.
Docker said it has more than 56,000 business customers in recent years, and counts among its numbers "over 70% of the Fortune 100, nine of the top 10 technology companies, eight of the top 10 banks, eight of the top 10 retailers, eight of the top 10 top media companies and seven of the top 10 healthcare companies."
Funds it raised from Bain, along with new investors Atlassian Ventures, Citi Ventures, Vertex Ventures and Four Rivers, and existing investors Benchmark, Insight Partners and Tribe Capital, will go towards products and betting initiatives on the market.
Docker hasn't specifically explained what that means aside from saying that investment in products will involve developer productivity, trusted content, and ecosystem partnerships, while go-to-market investments will involve expansion. in new channels and regions of the world. ®