How to Zip (and Unzip) Files on Windows 10 or Windows 11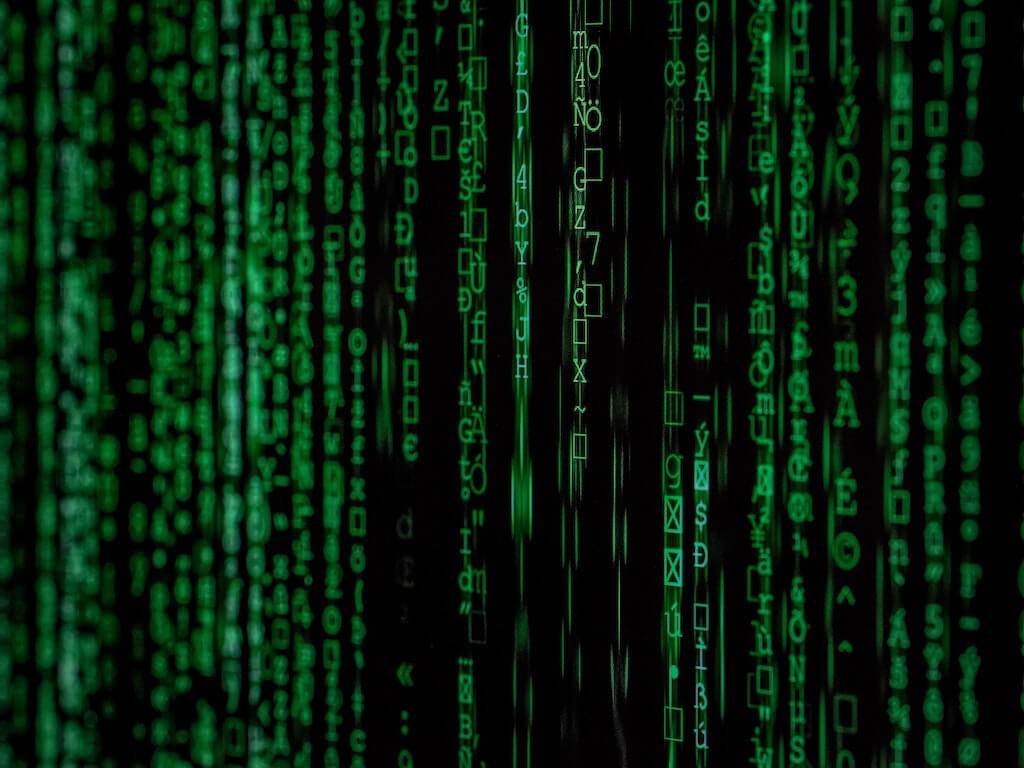 Compressing your files allows you to compress them and reduce their size. This is especially useful when dealing with multiple files or even large files. It also improves the overall file transfer speed when you are also moving your files. And when you are done with the transfer, you will also need to unzip the files so that you can use them again.
In this article, we'll learn how to do both. So let's get started.
How to Compress Files on Windows 10 or Windows 11
Windows comes with a built-in method to compress your files. Start by locating the file or folder. After finding the file, right click on it and select the Compress to ZIP file option.
A new compressed file with the same name will be created there. You can now move the compressed file faster than the original version. Although we only mentioned files, the process is pretty much the same for a folder as well.
Unzip a file in Windows
Find the compressed file or folder, right click on it, then select the Extract all… option. A new dialog box will open. From there, select the destination folder and click on Extract.
You can also open the unzipped folder and drag the files or folders to a new location. Your files will be decompressed automatically.
Compress or decompress your files in Windows 10 or Windows 11
So it's all about compressing (and decompressing) your Windows files and folders. Although there are other ways to do the same, for example, using third-party applications like WinRAR or 7-Zip. In fact, there's also WinZip, which has been a Universal Windows app for quite some time now. However, we found the built-in Windows tool to be sufficient for the vast majority of cases.
Share this post: