Microsoft fixes known IE11 issue blocking Windows 11 upgrades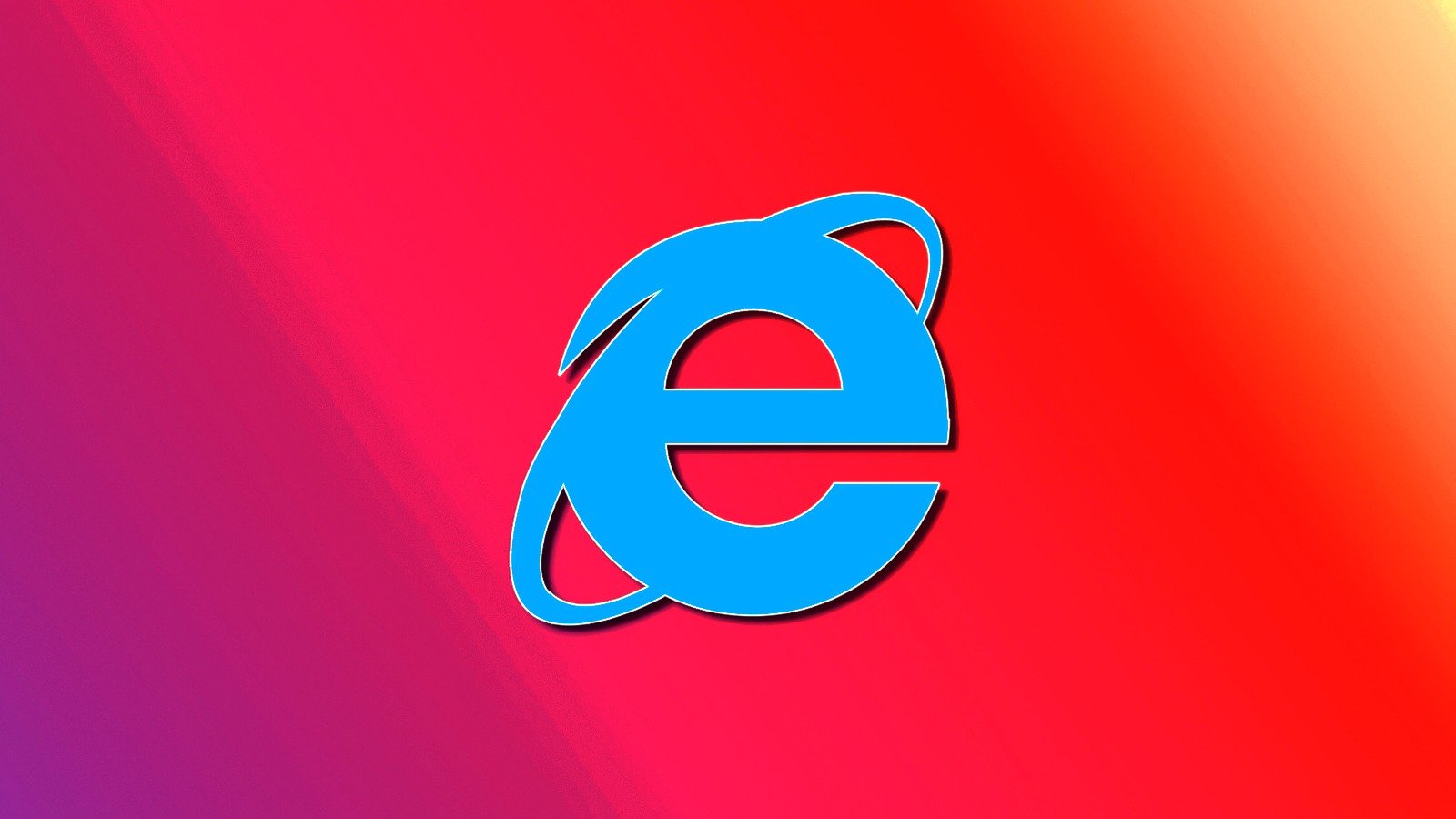 Microsoft has removed a compatibility hold blocking Windows 11 upgrades for Windows 10 customers after addressing a known issue causing problems importing Internet Explorer 11 (IE11) data into Microsoft Edge.
Backup suspension was applied for Windows 10 systems where IE11 was the primary or default browser.
The only customers affected by the now-resolved known issue are those who did not import their IE11 information into Microsoft Edge before initiating the Windows 11 upgrade process.
"This issue has been resolved in Microsoft Edge 99.0 for devices upgraded to Windows 11 and devices that have already been upgraded to Windows 11," Microsoft explained on the Windows Health dashboard.
"Backup suspension has been removed effective March 31, 2022 for devices that have been updated to Microsoft Edge 99.0 and later."
According to Microsoft, it may take up to 48 hours for the Windows 11, version 21H2 update to be offered on systems where the upgrade lock has been applied.
Prior to applying this compatibility hold, Microsoft removed four other blocks caused by known issues with:
Internet Explorer will be retired in June
In related news, Microsoft reminded Windows customers in March that Internet Explorer 11 will be removed from select versions of Windows 10 in June and replaced with Chromium-based Microsoft Edge.
After the retirement of Internet Explorer, Microsoft will continue to support legacy Internet Explorer websites and apps in Microsoft Edge through the built-in Internet Explorer Mode (IE Mode) feature.
When retired on June 15, 2022, the Internet Explorer desktop app will be disabled and automatically redirected to the Microsoft Edge web browser.
You can learn more about transitioning to Microsoft Edge and its IE mode from this getting started guide.