Microsoft is working on a new security hub for Windows 11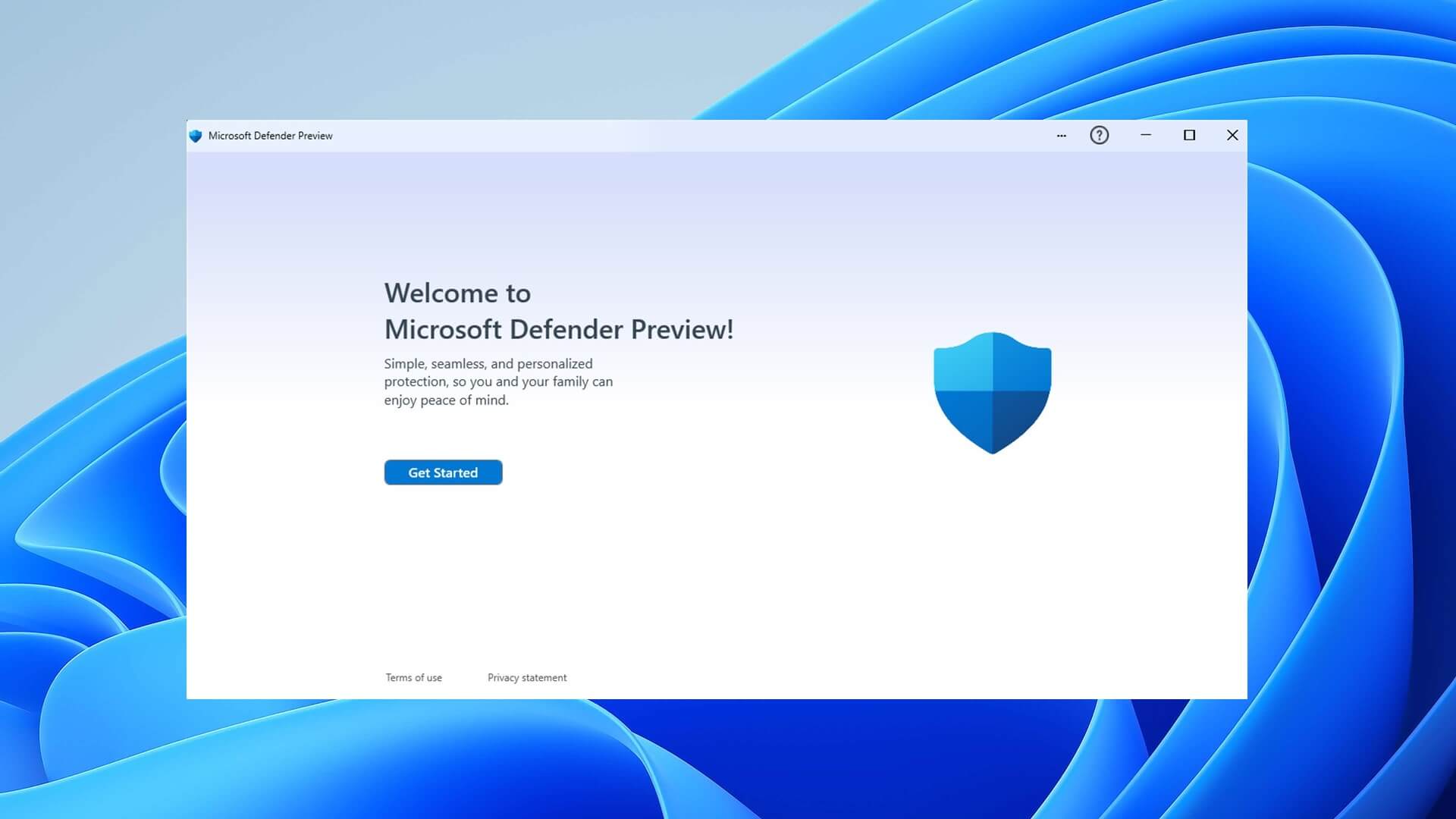 Microsoft is apparently working on a new security hub called "Microsoft Defender" for Windows 11. At the moment, very little is known about the new Windows 11 security app, but it looks like Microsoft Defender is going to be a hub or a Security dashboard for all connected devices / products.
Windows 11/10 already comes with a Windows security app that allows anyone to view the status of the security service and enable / disable security features such as firewall settings and firewall protection. unwanted programs.
On the other hand, "Microsoft Defender", based on WinUI and Fluent Design, presents a simple interface and aims to provide "transparent and personalized protection" for all connected accounts. At first glance, Microsoft Defender Preview could be a security dashboard for your devices.
The official store description and documents in the app's .msixbundle suggest that it won't be limited to Windows 11. In Microsoft Defender's .msix file, we spotted icons of Android phones, iPhones, and Mac, which suggests that the new app will allow users to view the status of connected operating systems, including iOS / macOS and Android.
Microsoft Defender may not replace the existing Windows Security application, which allows users to change Windows security settings.
A security hub for Windows 11?
We've reached a point where our devices and ecosystems are connected. There can be many good reasons for Microsoft to add an optional security dashboard to Windows 11, especially when many users are working from home and they may open emails containing targeted phishing messages on Windows 11. their phone.
Microsoft's store listing emphasized a "family" orientation, so it's possible that Microsoft Defender will be offered for free on Android and other devices, or be part of the existing ATP offering for Android and iOS.
At the same time, the service might be limited to your Microsoft 365 account because signing in with a normal personal Microsoft account is not working at this time.
It should be noted that the above information is based on the leaked Microsoft Defender app and we cannot be sure as these are just rumors and educated guesswork.
Microsoft has yet to officially announce its new security hub for Windows and more details could be shared later this year.
In addition to the Windows Security Hub, Microsoft is also working on a new media player and Paint app for Windows 11.