Microsoft teases Outlook Lite for Android • The Register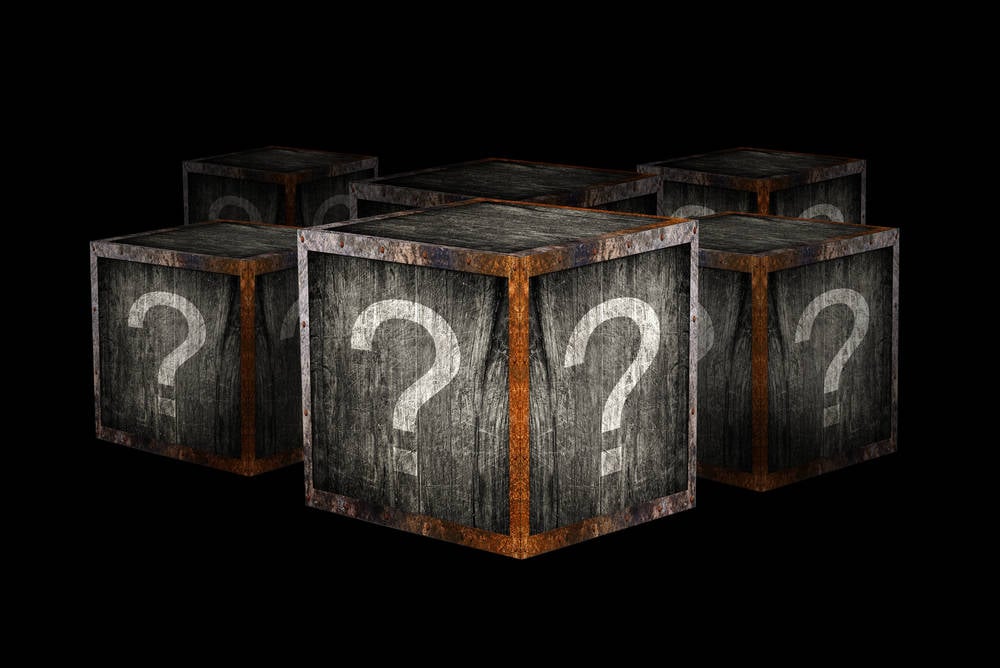 Microsoft is preparing a "Lite" version of its flagship email and calendar app for Android.
News of the app appeared on the software giant's feed of upcoming items on the Windows 365 roadmap.
The description offered is sketchy: "An Android app that brings the key benefits of Outlook in a smaller app size with fast performance for low-end devices on any network."
Microsoft does not elucidate what it considers to be the "key benefits" of Outlook.
It also doesn't explain why someone needs a lite version of Outlook. The mystery only deepens when you read the Google Play description for Outlook for Android, which does not mention any hardware requirements for Android.
Few Android handsets are particularly underpowered these days. Even those sold in developing countries often have a lot of CPU power under the hood. While a few can be described as 'low-end', it's hard to see the Venn diagram of owners of such devices and people who want Outlook (or even its 'core benefits') having much overlap.
The register think the mention of "any network" might be the most important part of the description, as the developing world is still home to many 3G networks, and data allowances on 4G networks can be modest. A version of Outlook that uses less data and can tolerate more latency might be practical on such networks.
But the idea that Microsoft is targeting users in developing countries is hard to sustain given the existence of a support document called "Get help with Outlook Lite for Android". This document is published in Romanian, Italian, Hebrew, Chinese and Finnish – languages ​​used in countries where 4G and 5G networks are not hard to find.
The document may offer another clue by mentioning that the app will only connect to email addresses created under Outlook, Hotmail, Live, and MSN accounts. Work and school accounts do not work with the app.
Yet the document's metadata reveals that it was first published on March 18, 2022, and then updated on April 11 – well before the June 30 post announcing Outlook Lite. This temporal distance makes The register uncertain, the document is entirely relevant to last week's notification of the app's existence.
So we asked Microsoft to explain the mention of the new app. But since it's a holiday weekend in the United States, we don't expect to receive any useful information anytime soon.
If you know more, do not hesitate to contact us. ®