Monterey runs hot on Intel MacBook Pro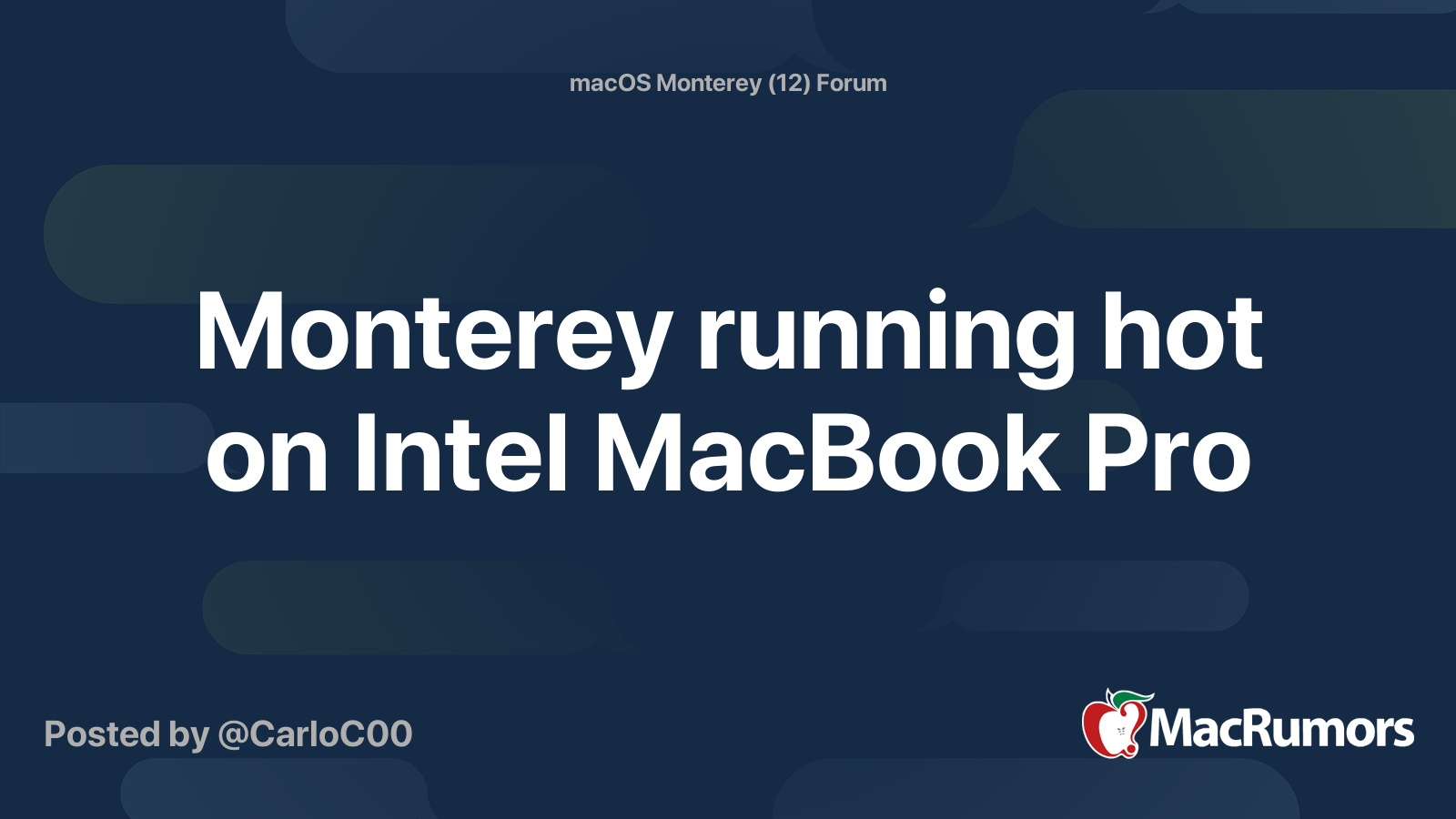 Hello everyone, I have a really weird problem on 2 Intel MacBook Pros (13″ 2020 Intel Base Model and 13″ 2019 Intel 4TB3 2.4GHz I5 Model), I used to run Monterey on both Macs since its release, it still worked well and much smoother than the Big Sur release we had last year (11.6.1 I guess). A few months ago I started noticing severe overheating and battery drain on both Macs, MacBook was at 60° doing basically nothing i.e. literally browsing light web pages or managing certain files, I tried everything: SMC Reset, NVRam Reset and complete reinstallation of the operating system without restoring a Time Machine backup but nothing worked (yeah I even tried with the latest version of Monterey) , so I tried one last thing that seemed to fix the problem: downgrade to the OS I hated the most on release, Big Sur! Big Sur 11.6.6 works perfectly, good battery, no crazy heating, fans always off and it's fast and stable and all. There is one default, Universal Control, Monterey's best feature which I really loved.
So,
the questions are: Do you have the same issues on your Intel MacBooks running Monterey? Is there a fix?
TLA Intel MacBooks were running hot on Monterey and the problem is fixed with Big Sur, I'm looking for a fix to run Monterey and use the new Universal Control feature.