New internal SSD (WD_Black SN750 2TB) not showing during setup on Mac Pro late 2013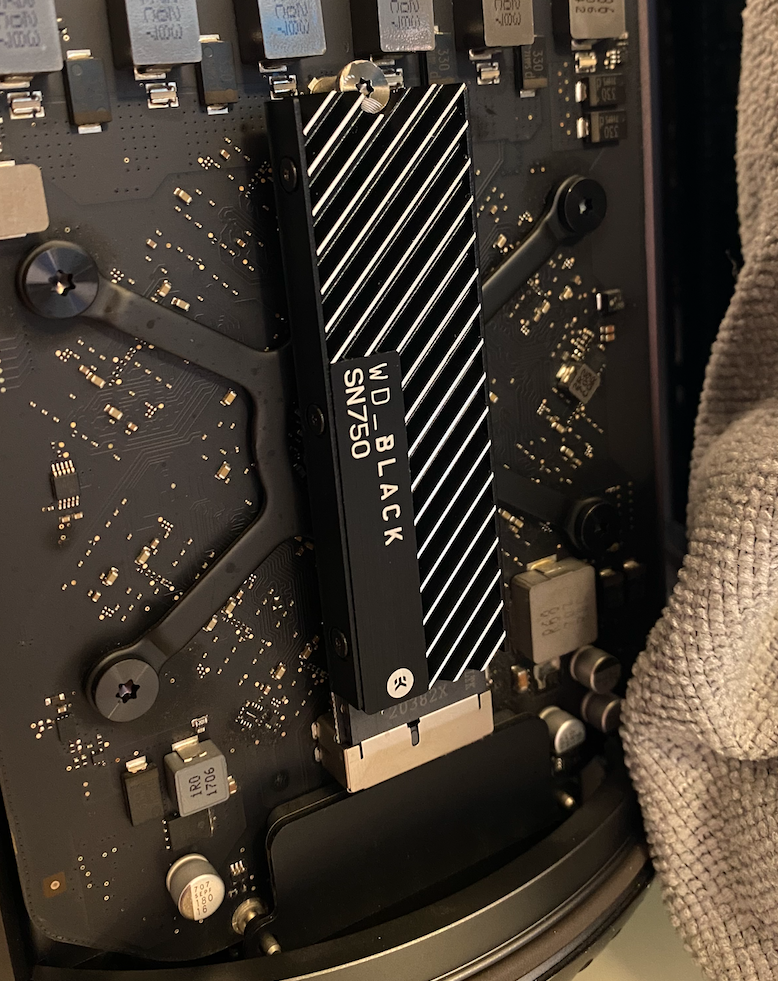 I'm trying to configure my new internal SSD (WD_Black SN750 2TB) with a Sintech adapter on my Mac Pro late 2013 after my factory 256GB SSD failed a bit ago and I'm having issues where the new SSD is apparently not recognized.
To start with I prepared a USB boot drive (tried both Big Sur and Mojave) and after installing the ssd booted with the USB in recovery mode then in Disk Utility and the new SSD doesn't seem to show up nowhere. I tried showing all devices and running the "diskutils list" in the terminal which shows nothing more than disk utility. This shouldn't be a firmware issue with NVME drives, as I believe the last OS I was running on my original SSD was Mojave.
Just for the sake of humor I tried using both Big Sur and Mojave on the USB boot drive and it made no difference.
This is exactly the Sintech adapter that I use
This is exactly the SSD I am using, along with the heatsink
Is this just a bad SSD I have? Or is the adapter bad? Is there a way to tell?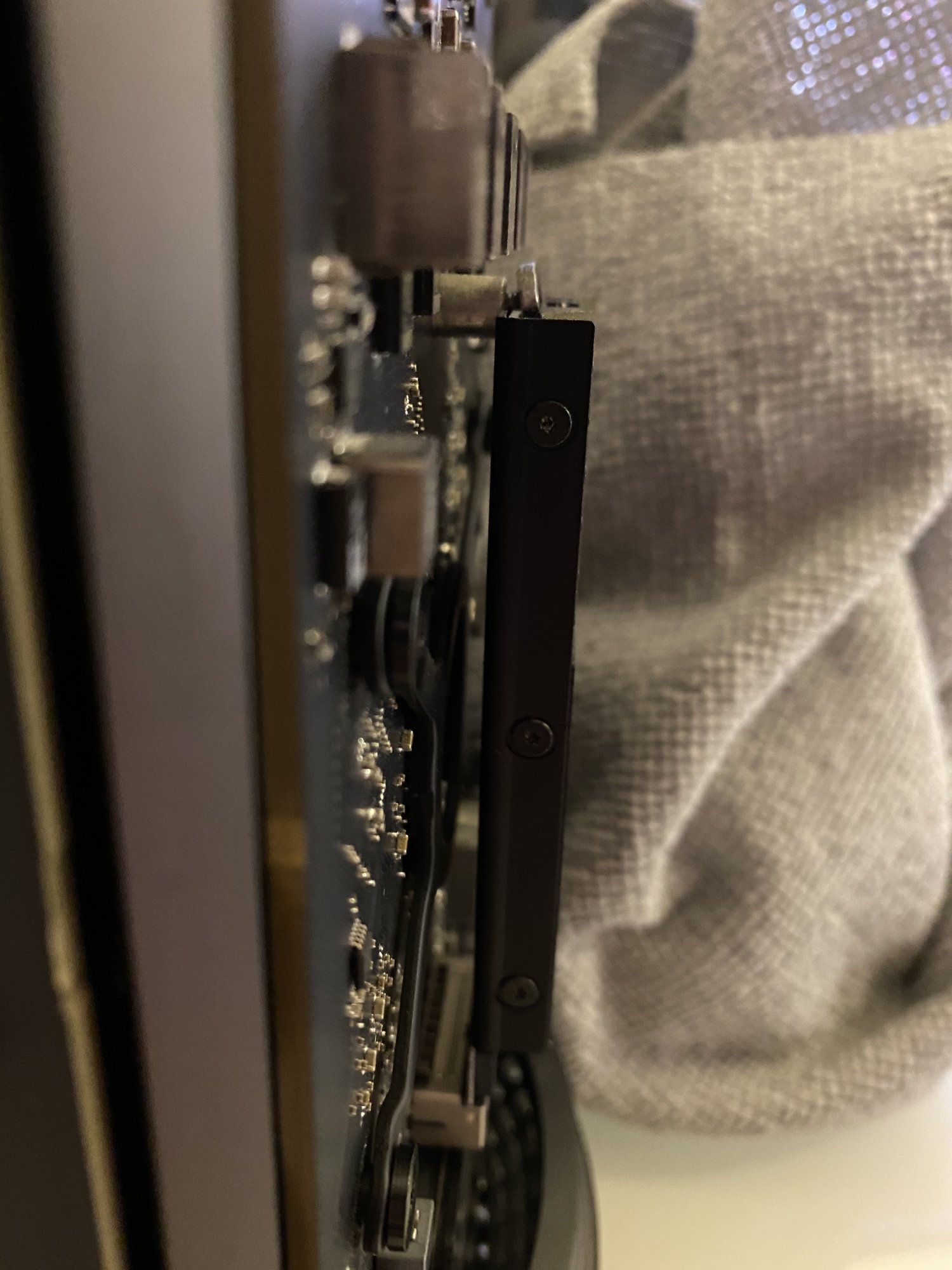 Above you can see some photos of the installed SSD. With the heatsink the screw didn't fit perfectly, so I shaved some width off the screw and it still wasn't perfect but better. I made sure not to over tighten it or anything, but could that be the problem? I also tried it without a radiator and still had no luck.
Any ideas on how to do this?
Just in case that's the problem, I just ordered this slightly different Sintech adapter