PowerShell.exe is not a Microsoft verified application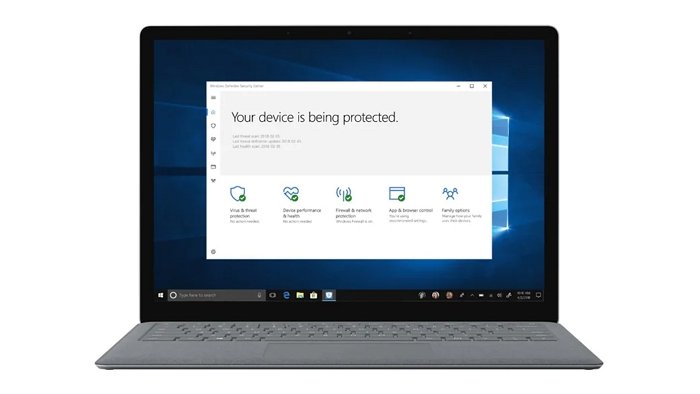 PowerShell has grown in popularity as the Command Prompt and is one of the best tools that can help with automation, configuration management, and a scripting language. In fact, it is a multiplatform tool. If you see PowerShell.exe is not a Microsoft verified application error message, then this post will interest you. We explain why you can see this and what you can do.
PowerShell.exe is not a Microsoft verified application
The error is known to occur on Windows 10 S or Windows 10 in S mode or Safe mode, where only verified apps can be installed and run.
If another app tries to launch a program in PowerShell or another tool that uses PowerShell or needs related apps, Windows won't allow it. In Windows 10 S mode, Windows will only run apps verified by Microsoft.
So what is the solution for this? The only way is to get out of Windows 10 S mode.
How to switch to Windows 10 Pro or Enterprise from S mode
If you have it on your personal PC, you can use the Microsoft Store. However, if a company manages your laptop or Windows PC, you can ask your IT administrator to use Intune to remove the S mode restriction.
Using the Microsoft Store
Go to Settings> Update & security> Activation.
Locate Switch to Windows 10 Home or Switch to Windows 10 Pro or Go directly to the Microsoft Store
Search for Exit S mode or similar and then click on the Get button
Using Intune
Start Microsoft Intune.
Go Device setup> Profiles> Windows 10 and later> Edition upgrade and mode change.
Follow the instructions to complete the change.
Can I use a browser other than Microsoft Edge in S mode?
Although you can use any browser in S mode, you cannot set it as the default browser. Another issue is that the browser must be available in the Microsoft Store, and that's a big deal. Eventually you end up with the Edge browser.
Do I need S mode anti-virus software?
Yes, you need it and it comes pre-installed on all Windows PCs. Microsoft Security is the default, and unless your choice of security software is available in the Store.
How do I get back to S mode?
There is no way to get back to S mode once you've gone into normal mode. You will have to keep using the standard version, which is a better option every day.