Purchase advice please (Windows 2d artist user)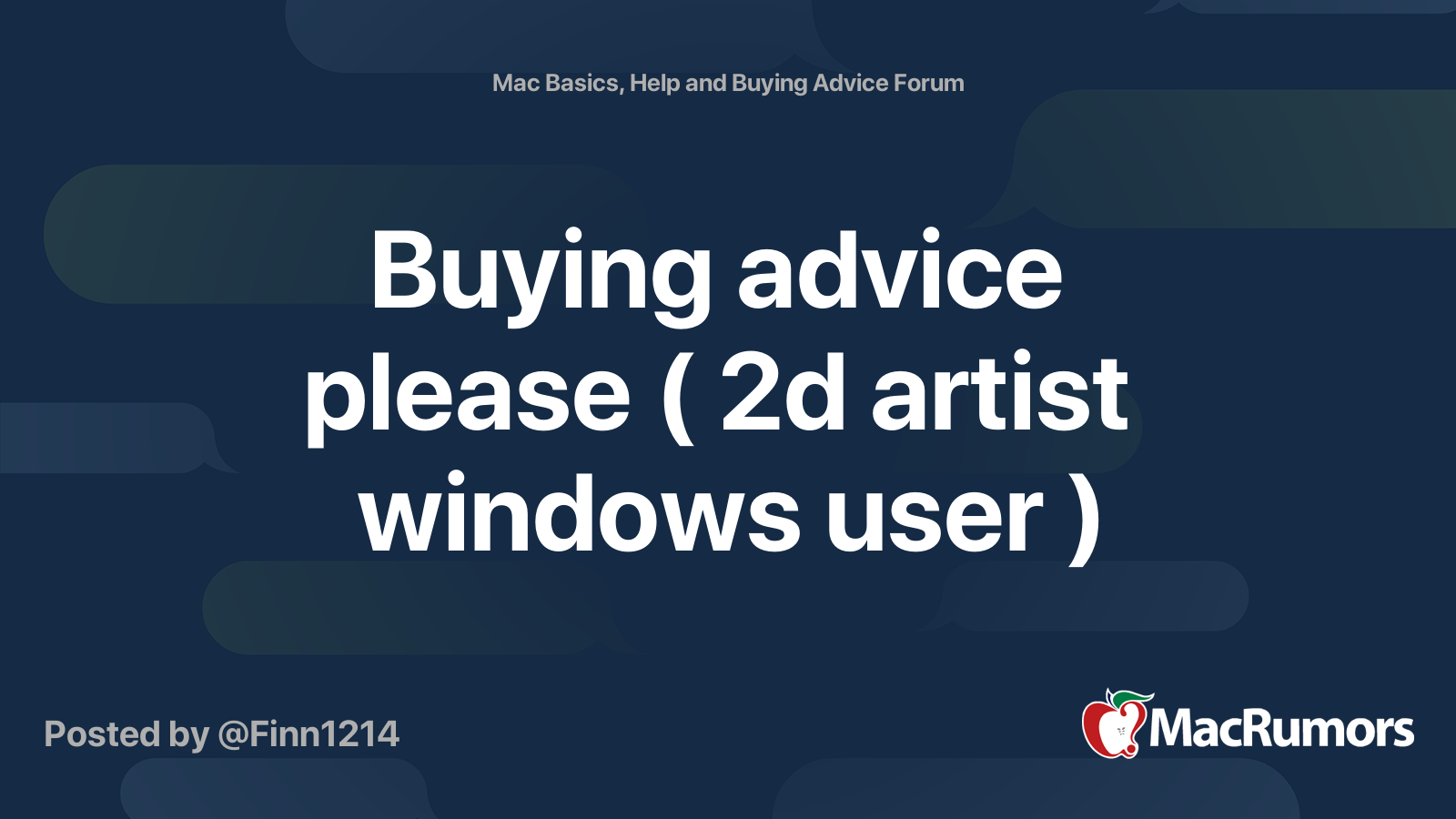 hi.. i'm stuck..
I do 2d artist working mostly in illustration graphic design and some 3d (blender).. learning, z brush maya etc..
Back then in 2020 I tried
mac OS
on a friend intel i7 mac mini and a 4k monitor. .. and i bought an ipad pro 12.9 and it was great!! I did and still do good art on it… but I feel the need for some desktop apps… and I work seamlessly…
my budget is around: 2500 $
my main software is . Photoshop. painter corel studio clip. zbrush, Blender. and i am learning maya and some other mac compatible ones.
since 2020 i was like in a fence.. i wanted to buy the i7 2020 27 5k imac.. first
but the silica M1 stepped in and kept me going, i was so excited when i saw reviews. how well this M1 chip can handle big photoshop brushes..etc..
then my main pc broke. literally "kaput". (I work with my old Windows laptop. With an rtx2060. Now. And I'm tired)
To summarize .
– should I wait for M2?
– m1 mac mini with 16gb of ram are all those cases where something fails.. expansion docks, monitors that suddenly stop working, bluetooth, wifi, etc. etc is this a real thing? or is something isolated due to. a bad batch of m1?
hypothetically I could buy one and wait until apple silicones are a bit more mature and then buy apple studio m2
– buy a second-hand cuddly toy from a person I know. an intel i7 2020 27 5k imac. (for $1300 dollars!!) stop ranting, enjoy life and wait for m2 or m3 studio max to come out?
why not a macbook pro/max? I prefer the m1 studio. Working from home, I don't feel the need for a laptop, and they get hot and expensive by comparison.
Thanks in advance everyone