Switch from Windows to macOS? These Things Might Annoy You Immediately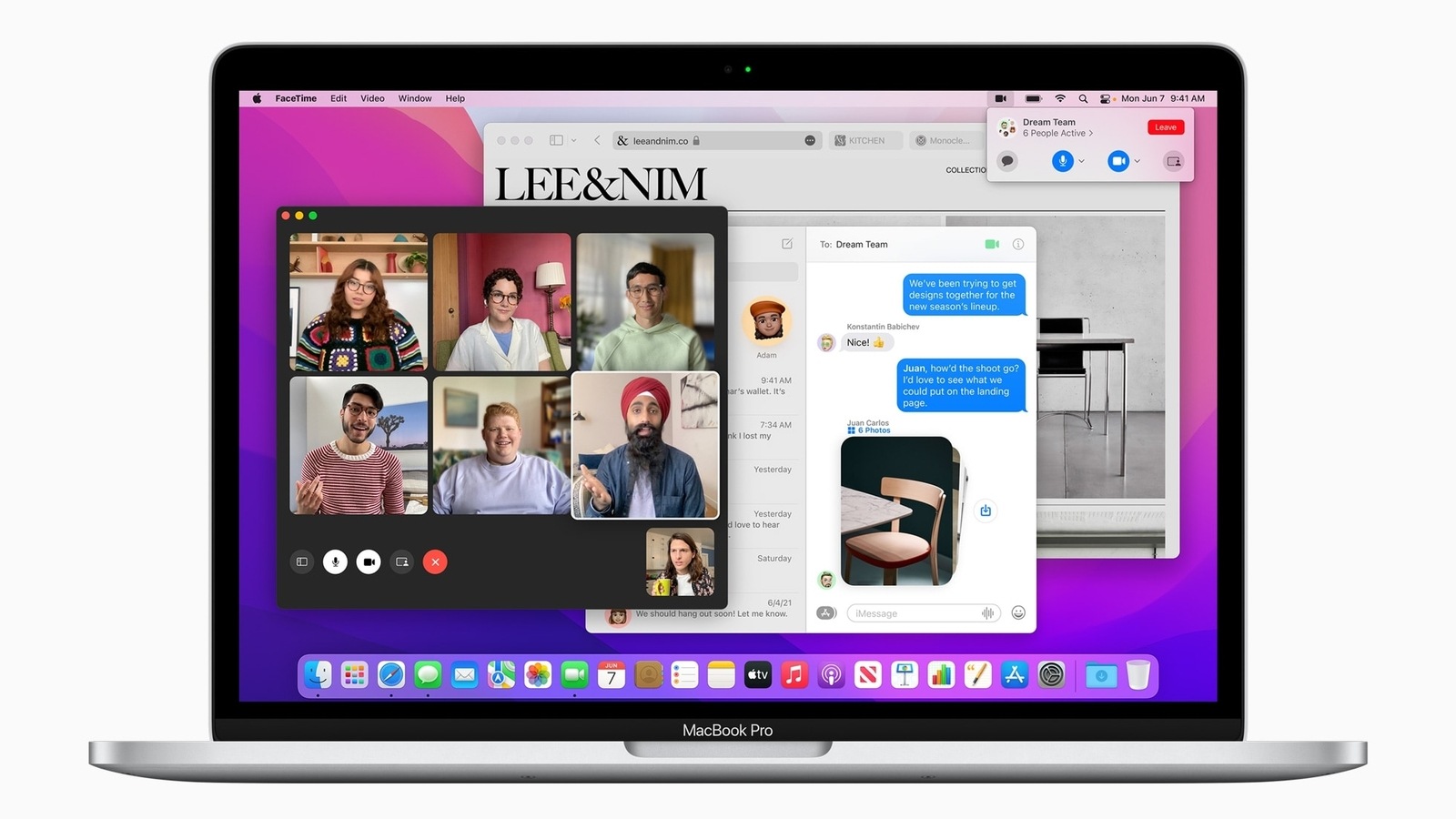 macOS Monterey in its latest avatar has many issues compared to Windows 11. Here's everything you need to know.
Switch from Windows to macOS? Taking the plunge might not be as easy as people and tech geeks would have you believe. macOS has long been reclassified as a polished desktop operating system to make life easier, but coming from the productivity-focused Windows platform, there are a lot of things that might annoy. Some of these have been around on macOS for a long time, while others are newer issues with the current macOS Monterey update.
Despite the recent set of unique "magic" features that aim to improve the macOS experience with Appel products, here are a few things you should know before making the switch. If you're already on macOS, go through the list and learn the workarounds for these issues.
macOS issues that need to be fixed!
Window management
It's what Windows 11 does best and macOS still can't. In Windows PC, you can simply drag a window to either side of the screen to open it in split view, or layout to allow other windows to run at the same time. On macOS, you always have to hover over the little green button and then decide whether to put it left or right. There are paid apps like Magnet that let you get Windows-style multitasking for split view, but it's not as easy as Microsoft's solution.
Mouse reverse scrolling
If you are using an external mouse with your Mac, you will witness the converted scrolling issue. Even if you change it from System Preferences, reverse scrolling comes back on its own after a while. The only way to get back to the "normal way of scrolling" is to restart your Mac or MacBook. This temporarily fixes the issue, and Apple has yet to fix it despite several macOS Monterey updates.
Charging problem on MacBook Pro 14/16
Several Reddit users have complained about a problem on the new 14-inch and 16-inch MacBook Pro models. If you try to charge the laptop while it's off, it won't charge. The charging light will flash but it will not take any charge. Apple is currently working on a fix, but an interim fix is ​​to turn on the laptop and then plug in the charger. This will charge the battery normally.
Battery drain on older MacBooks
macOS Monterey is also known to cause battery drain issues on older MacBook models, including the Intel-powered M1 MacBook Air/Pro, MacBook Pro, and Air models, and all older supported generations. Users have complained about reduced battery life and the only way around it is to download all the latest updates as soon as Apple makes them available. You can also force stop apps on your laptop.
Ecosystem issues
Users have also complained about an issue with AirDrop where it doesn't detect other devices, and even when it does, the app freezes. Apple hasn't found a solution yet and the temporary fix is ​​to do a full reboot to get it working.
Also, the Unlock with Apple Watch feature also doesn't work with the latest macOS Monterey update. Users need to unpair the watch and reset the operating system for the function to work again.