Takeaways from Apple's latest slick but predictable event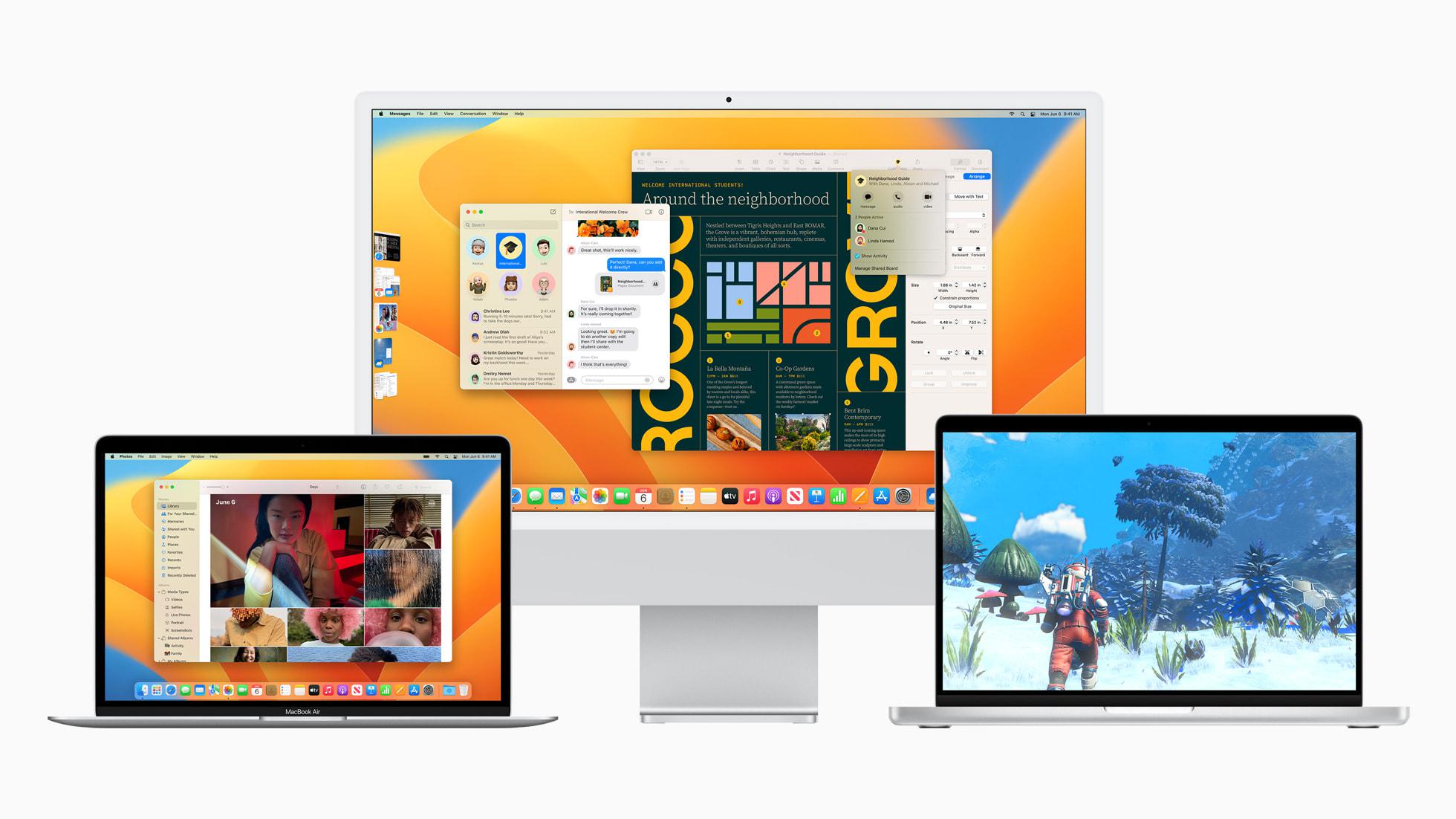 Have you noticed that Apple events aren't as exciting today as they once were?
Back then, Steve Jobs used his legendary "reality warping field" while showcasing the latest and greatest from Apple to Apple enthusiasts live at Macworld Expo. Fans camped out for days just to get a good spot for one of Jobs' legendary speeches.