TUXEDO Aura 15 Gen2 – AMD Ryzen 5000 Series Powered Linux Laptop Review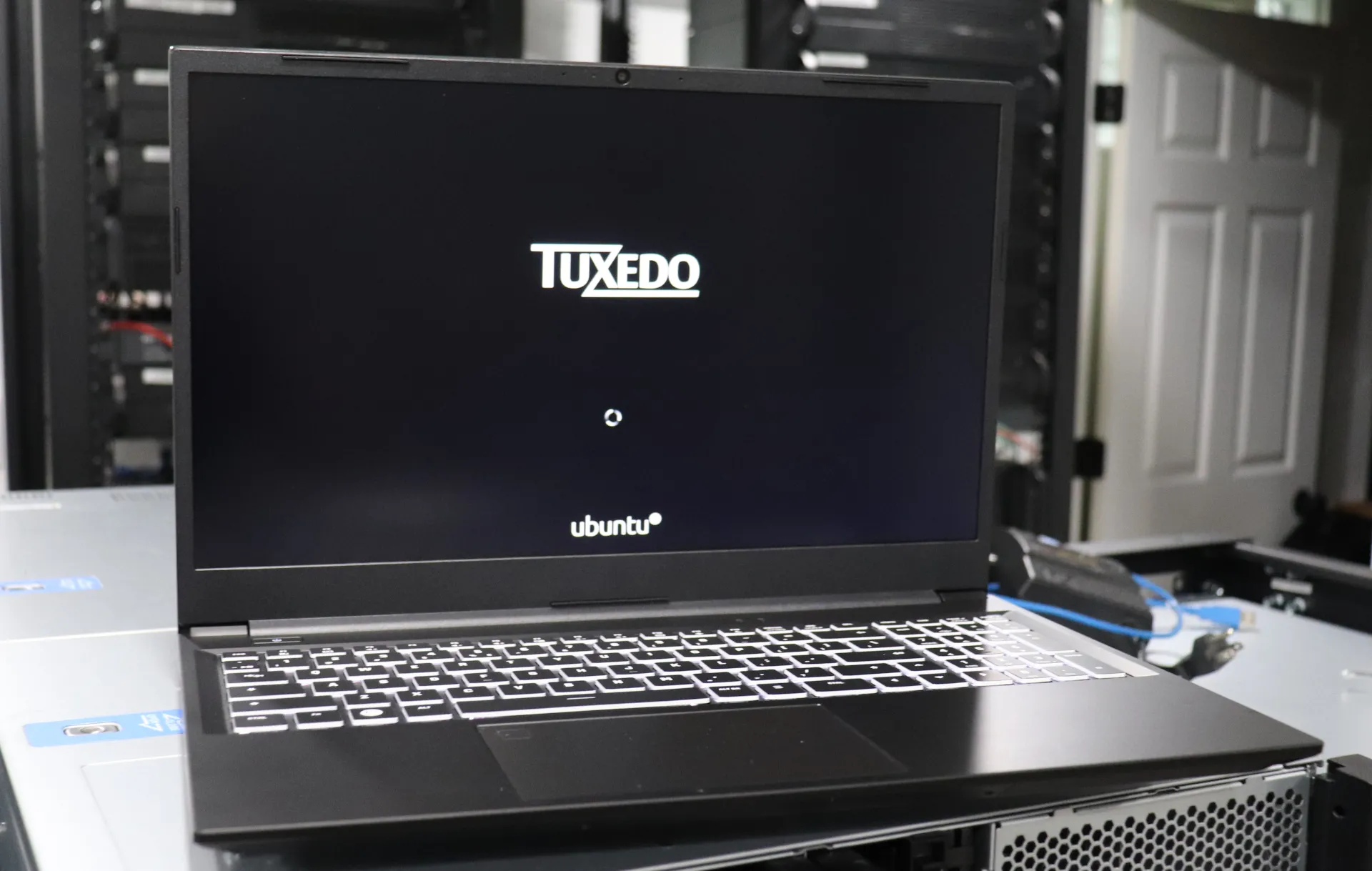 Bavarian PC supplier TUXEDO Computers, which specializes in various Linux-preloaded laptops and desktops, recently launched its Aura 15 Gen2 laptop, focused on being an "affordable business all-terrain" and powered by processors. AMD Ryzen 5000 series with integrated Vega graphics to create a beautiful open source driver experience. TUXEDO sent the Aura 15 Gen2 for a round of testing and here's a look at the performance and capabilities of this Ubuntu Linux laptop.
The Aura 15 Gen2 is a 15-inch laptop with a choice of AMD Ryzen 5000 series processors. preloaded Linux laptop features these Zen 3+ processors. The TUXEDO Aura 15 Gen2 features a partial aluminum chassis and a rather simplistic monochrome design – a rather refreshingly conservative appearance and far better than any gamer-oriented laptop designs these days.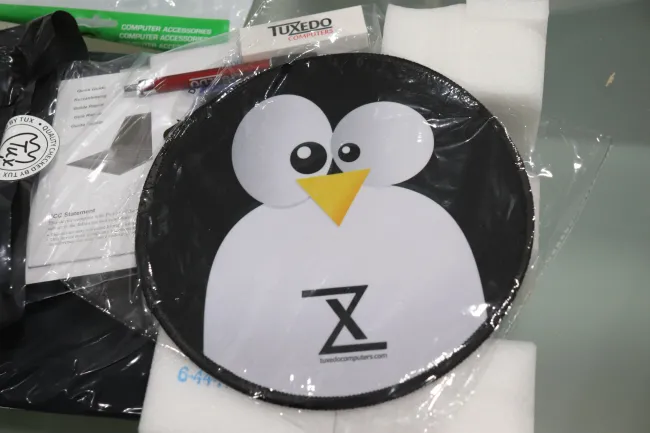 The 15-inch screen is unfortunately only 1080p without HiDPI option. But the Aura 15 Gen2 is capable of powering up to three external monitors via HDMI 2.0, DisplayPort 1.4, and USB-C 3.2 Gen2. The Aura 15 Gen2 features a 4-cell 49Wh battery with a rated battery life of up to 9 hours at half brightness during 1080p video playback or approximately 7 hours at medium brightness during office work.
Some of the other ports on this AMD Linux laptop include four USB ports (evenly split between USB-C and USB-A ports), Gigabit Ethernet, and a microSD card reader. TUXEDO Computers also offers an optional LTE modem option. The laptop is just thick enough that there is fortunately a Kensingtion lock slot on this business laptop.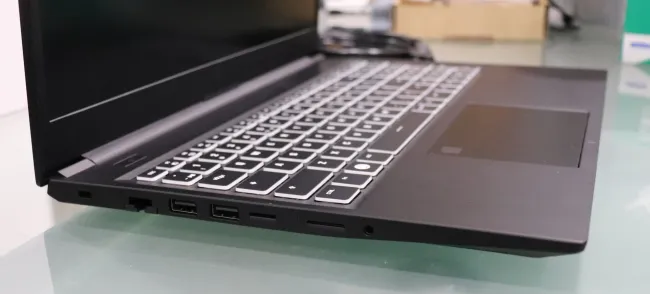 This laptop measures 360 x 239 x 19.9 mm and weighs around 1.65 kg. Being a 15-inch laptop, the Aura 15 Gen2 is capable of accommodating a full keyboard with numeric keypad.