Ubuntu Touch crowd fixes Google account issues in operating system update • The Register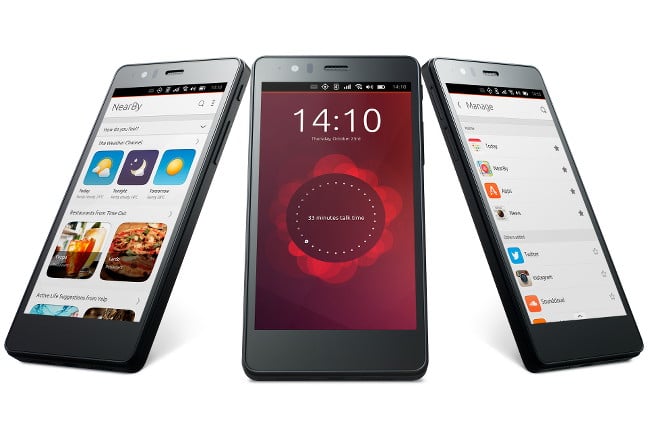 While some smartphone users are wondering when their next Android or iOS update will arrive, the UBports foundation has released a for the Ubuntu Touch mobile operating system in the form of OTA-21.
Still based on Ubuntu 16.04 (although the team continues to work on 20.04), the update is expected to hit supported devices (from Google Pixel 3a to OnePlus hardware) over the coming week and features a number useful settings.
Most immediately noticeable is a change from what UBports calls "the Greeter" (or the thing that appears when a user wants to unlock their device.) Everything is a bit smoother now and looks different depending on the PIN code. or the password. selection. The display of storage statistics has also been revamped and the Tamil language font has been added.
Among the changes are some useful fixes around MMS (which can now be fetched in 2G network mode only) and luckily, "The Google Account setup is now finally fixed for good!"
The latter was a bit of a pain for Google users, and will allow synchronization of contacts and calendar.
After OTA-21, users will be eagerly awaiting the release of Update 20.04, as the current 16.04 base for Ubuntu Touch is getting decidedly long in the tooth.
However, during a Q&A in December, the team reiterated that some hardware would not do. "The core team," he said, "have to make choices and the direction chosen is to focus on devices that show the best that UT has to offer."
So basically they won't keep that hissing aged tablet for a few more years.
As for the update rollout, it should appear in device update screens over the coming week, with devices randomly assigned a place in the staged rollout. Not for the sake of bandwidth, but to make sure the brakes can be applied if bad guys come out of the woodwork. ®