WhatsApp UWP beta now uses native Windows 11 controls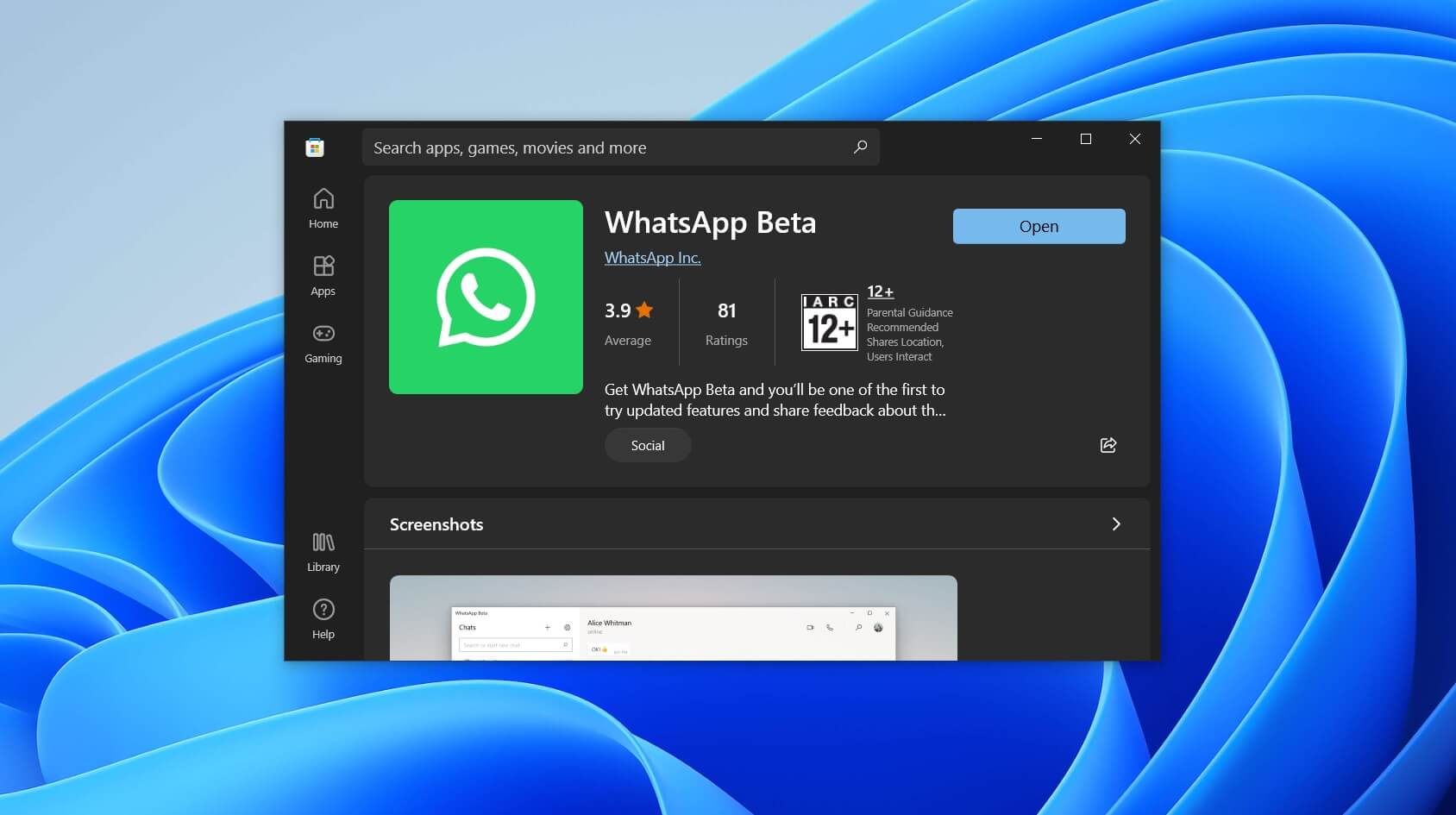 A beta version of WhatsApp UWP has been available for download for a while now and it looks like it's getting a new update with Windows 11 design features. Unlike the desktop version of WhatsApp or WhatsApp Web, the UWP version is based on WinUI and XAML, and its scalable interface works on all form factors running Windows 10 or newer.
The WhatsApp UWP beta uses Windows 10-era buttons or menus, but the interface finally changed with this week's update. The new WhatsApp UWP now follows the native Windows 11 UI, so you can expect WinUI 2.6 controls for buttons like "Delete" or "Delete for everyone".
What else can you expect from this latest release? Although WhatsApp UWP is still in beta and this update is a minor release, there are a lot of minor design changes. For example, the notifications and accounts pages now use Windows 11-style controls.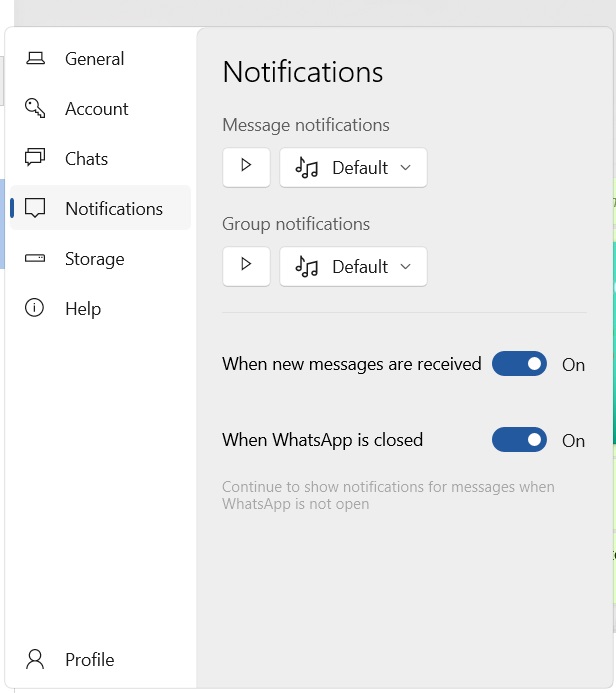 Likewise, the WhatsApp dialog has been updated to use new controls. This new design change is visible on the WhatsApp UWP client and it looks better on Windows 11. Other key changes include WinUI 2.6 processing for video calls and the voice call screen.
Unfortunately, there are no new features in this version and the updated appearance of WhatsApp was only released to match the transparent acrylic effects of Windows 11. The most useful addition to this new update Application update is perhaps support for the redesigned dialog.
Let's take a closer look at the WhatsApp UWP beta
As we mentioned at the beginning, WhatsApp Beta is a UWP app, so it supports background syncing and notifications will also appear on the action center with interactive actions.
Similarly, WhatsApp voice and video calls are supported in the UWP version, which means you can make or join calls without using your mobile device.
Although WhatsApp UWP is faster than the web wrapper client, it is a beta version which is still under development and the experience might be buggy.