Windows 11 has a new media player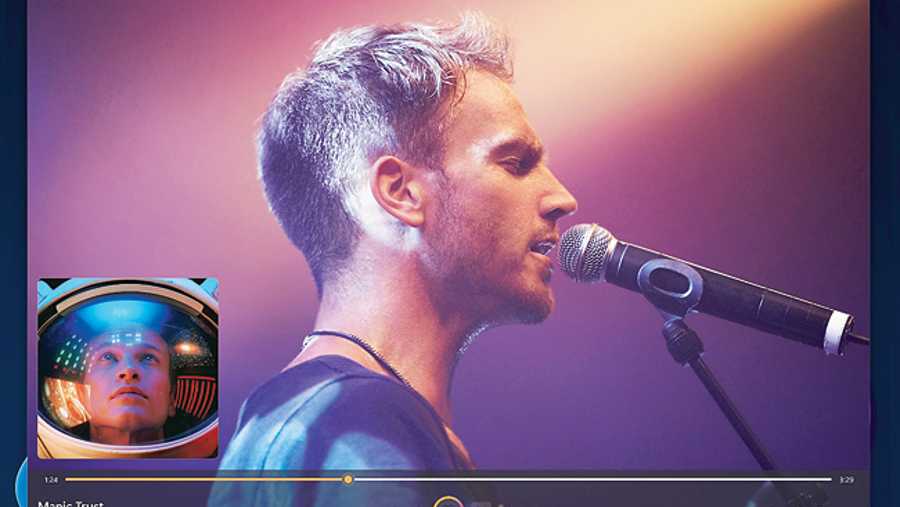 Microsoft intends to change that with a new reader app
---
|



Posted on 11.29.21, 02:26 AM
---
There's a lot to love and hate about Windows Media Player, which hasn't had a major update since 2009. It often crashes and looks dated. Microsoft intends to change that with a new media player app, which it designed for Windows 11. With the exception of the name – Media Player for Windows 11 – there's a lot to love about the app. , which is currently available for Windows Insiders.
Designed for playing videos and music, you can easily migrate your library and playlists from, for example, Groove Music. "At the heart of Media Player is a comprehensive music library that lets you quickly browse and play music, as well as create and manage playlists. The update to the new Media Player will replace the Groove Music app, "said Dave Grochocki, senior program manager for Microsoft's Windows Inbox apps team.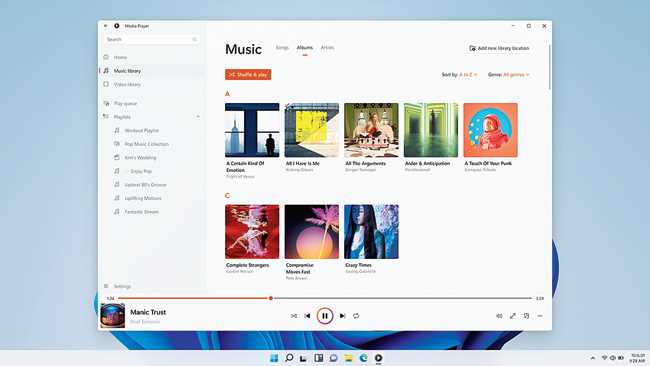 In Windows 10 (and so far in Windows 11), video is supported by a separate Movies & TV app. With the update, support will be via Media Player. "All of the content in your PC's music and video folders will automatically appear in your library, but you can also tell Media Player where to look for additional content in the app's settings," Grochocki explains.
There are accessibility-focused options that make it easy to add videos and music to the media player. And while playing, you'll see album art and "rich artist images" in full screen and mini player mode.
According to the company, the old app will continue to be available in Windows tools, but it's obvious that the new media player for Windows 11 will be the best way to watch videos and listen to audio on Windows 11.
It remains to be seen if the move is a bit too late, as most users have been using apps like VLC for a long time, which are light on the system and easy to use. Windows Media Player that dates back to the days of Windows XP had some weird skins, and then there is a version of the player since 2012, which has apparently been discontinued, with the Groove Music and Movies & TV apps replacing it.