You can now keep any app above the rest on Windows 11, Windows 10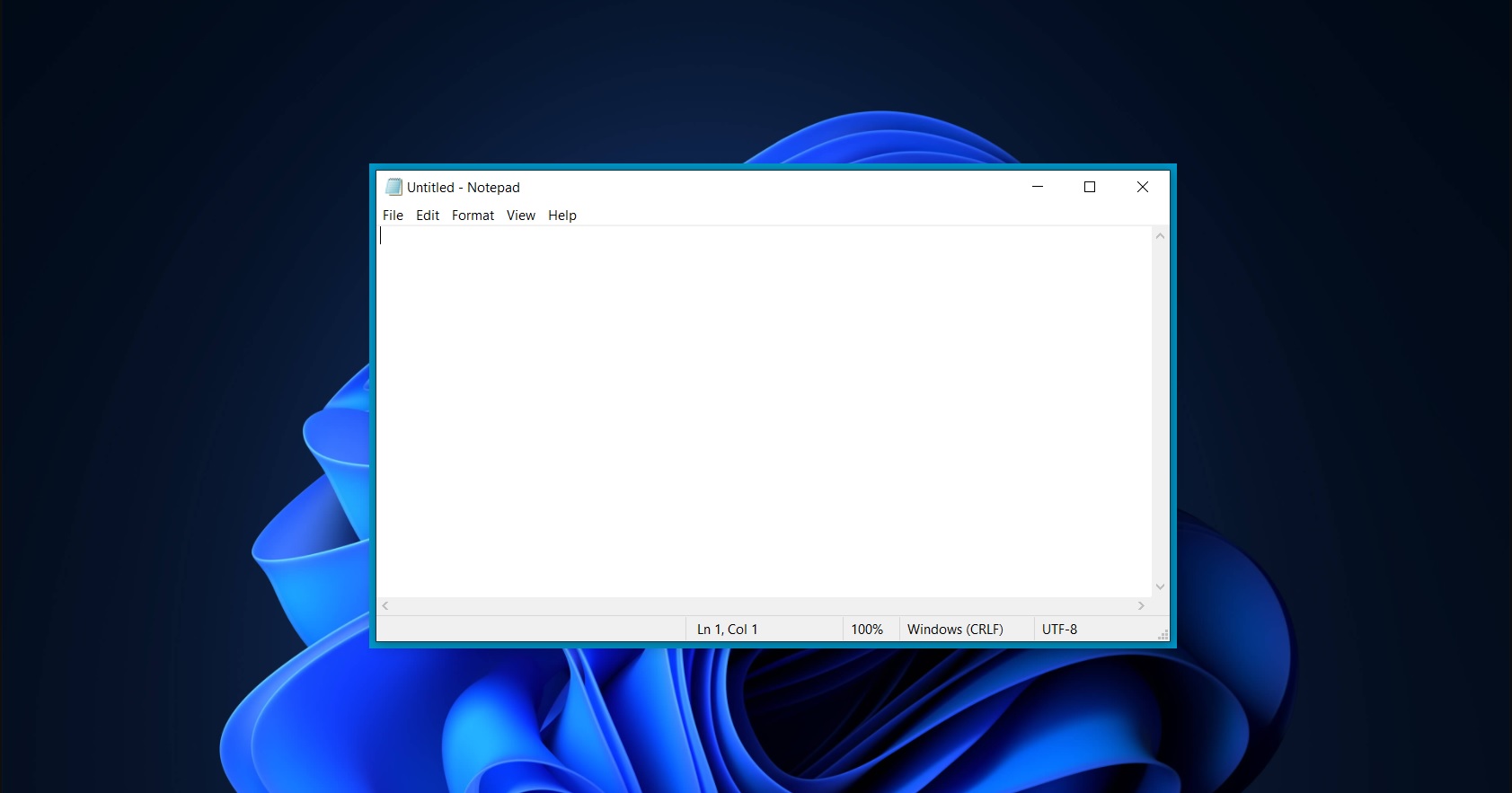 No more switching between windows when you need a particular app pinned for quick reference! Microsoft's open source tool, PowerToys, receives a new update that allows support for a few new features, including "Always on Top" on Windows 11 and Windows 10.
As the name suggests, the new feature of PowerToys allows you to have an application window always visible on the desktop, even when you open another application.
This is especially useful when multiple application windows are open and you want to keep a particular window always in the foreground for quick access or reference. Windows Calculator is one of the few apps to support Always on Top and the same functionality is now available for all apps through PowerToys.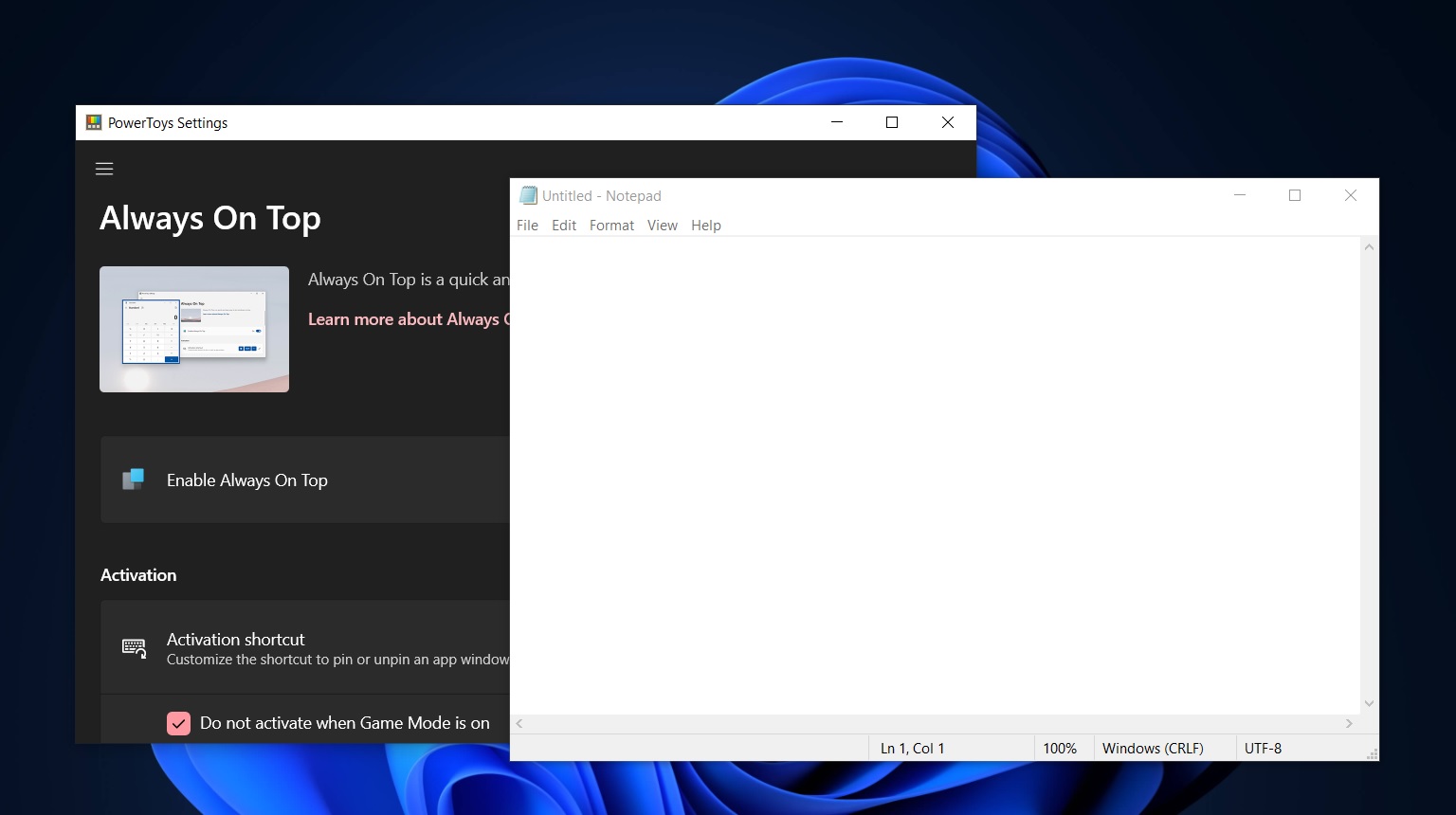 As you can see in the screenshot above, you can now easily make certain windows stay on top of others even when you are not actively using the app.
This new feature is deployed with PowerToys version 0.53.1 and can be activated with the Win + Ctrl + T shortcut, but it only works when PowerToys is running in the background.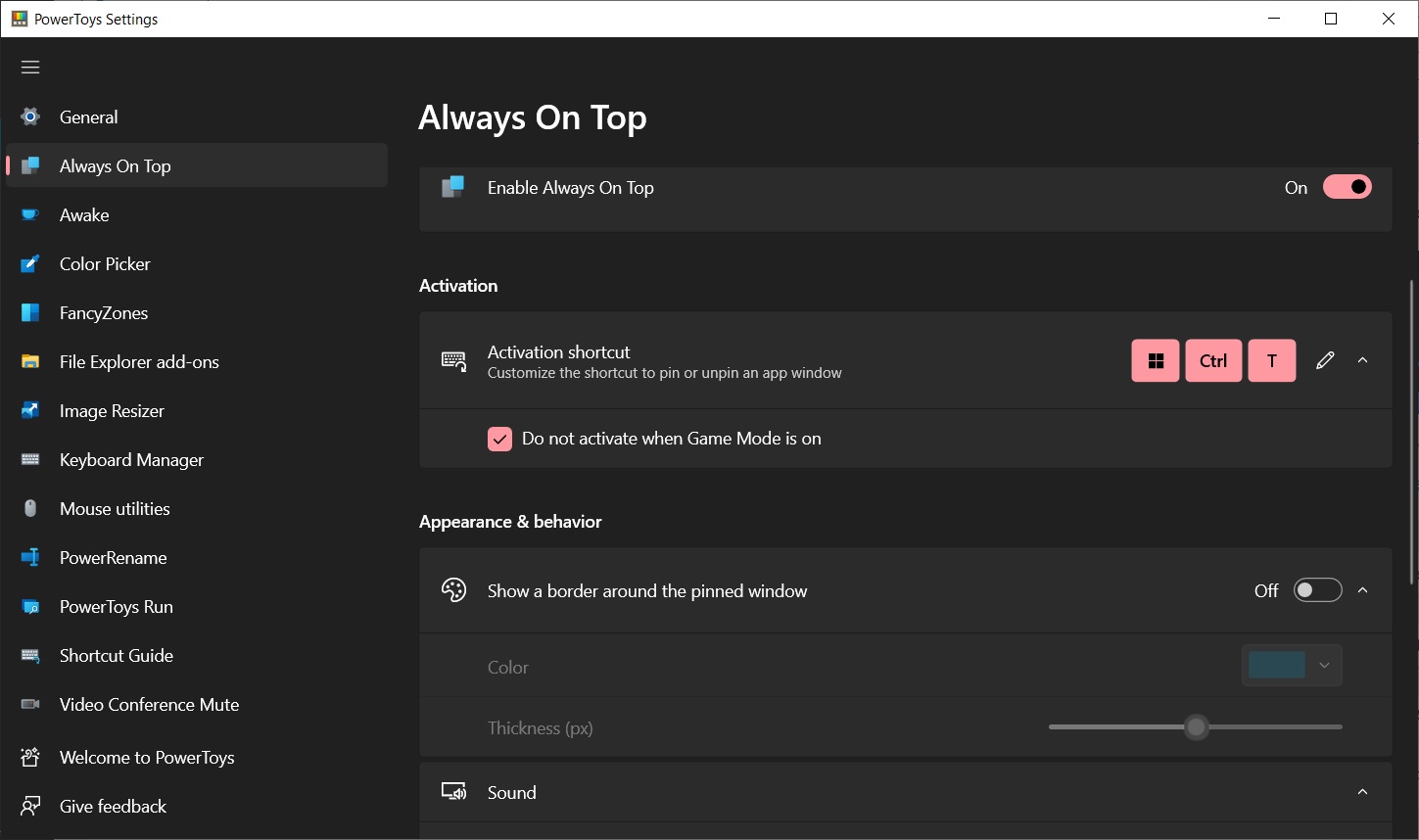 This is because PowerToys is not integrated into the operating system and users must allow the application to run in the background and at startup.
In our testing, we found that the PowerToys Always on Top tool works very well.
If you want to customize the visual outline, go to PowerToys settings. In the settings, you can customize the outline of the app window and use a different color or turn off the outlines completely.
You can turn off "Always on Top" when you play games or have Windows Game Mode turned on. The PowerToys advanced settings page even allows you to exclude certain apps from this new multitasking feature.
If you want to quit PowerToys Always on Top, close the application window or just use the keyboard shortcut highlighted above.
PowerToys Run
PowerToys macOS Spotlight-style search feature called PowerToys Run finally supports web searches. At this time, PowerToys Run is limited to local search results, but has been updated with support for web search.
PowerToys Run is faster than Windows Search and it is also capable of performing web searches accurately. If you only want to use the web engine feature of PowerToys Run, just use ?? filter in your search queries.

When you have ?? in the search query, PowerToys will only display web results without sacrificing performance.
PowerToys v0.53 is available for download on GitHub and the Microsoft Store.